Planning Phase Syndicate
Planning phase syndicate is a collective of X-Wing miniatures game players, sharing their experiences with the game. They will strive to bring you a variety of content from training and how to videos all the way to streamed games and hot meta-takes. The show's focus Will be both to teaching new players as well as helping to hone those veterans skills. With fun, educational, and creative content, they will endeavor to add value to the listeners X-Wing experience. With some in-depth discussion, laughs, disagreements, and just plain rants they intend to provide content for the entire player spectrum from beginners to top table finishers. Start your planning phase with them and join the syndicate!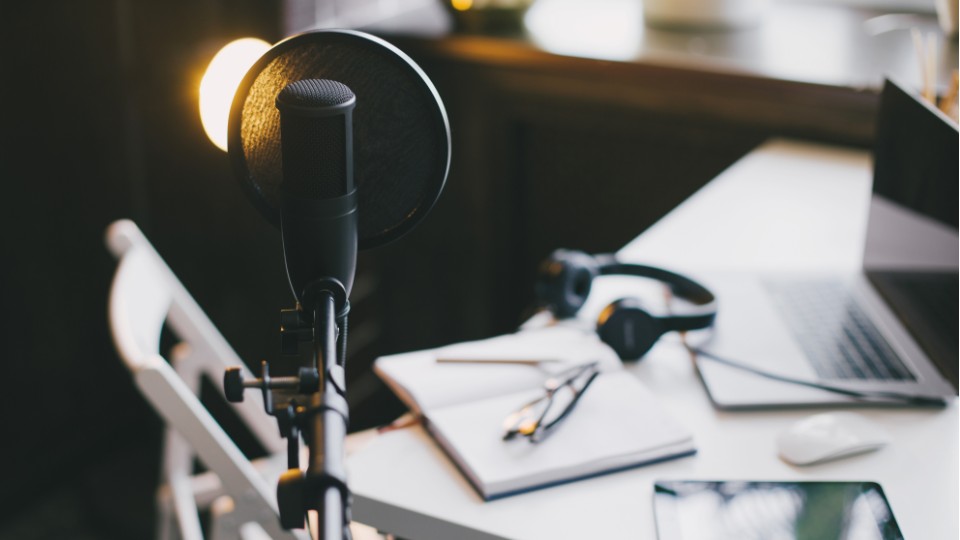 Your Title
This is the description area. You can write an introduction or add anything you want to tell your audience. This can help potential listeners better understand and become interested in your podcast. Think about what will motivate them to hit the play button. What is your podcast about? What makes it unique? This is your chance to introduce your podcast and grab their attention.